Multan Institute of Health Sciences, Multan was established in 2013 with name of Multan College of Physiotherapy, Multan. It was established for Doctor of Physiotherapy Program only to help youth discover their own potential, attain knowledge, sharpen intellect, build character and refine practice in the said field.
MIHS is state of the art and 1st Institute in the whole Southern Punjab offering Doctor of Physiotherapy (DPT) 5 years degree program, affiliated with University of Sargodha; highly ranked university by Higher Education Commission, Pakistan and also registered with Higher Education Department, Government of Punjab.
Sr.No Registration /Affiliation Ref No Dated

University of Sargodha UOS/Aff-468/4282 10-10-2013
Government of Punjab Higher Education Department (DPI) (Colleges) Punjab ,Lahore D.O No 641,
Ref No 32859/ G-7 20-11-2013


Our programs continue to grow, we have introduced 3 new Degrees. More and more students are coming to seek education at MIHS.
Chairman Multan Institute of Health Sciences, Multan
C.E.O, ARBIKON (PVT) LTD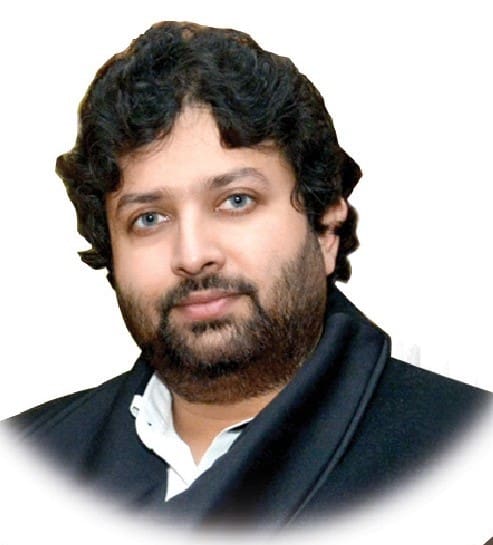 MIHS distinguishes itself with the teaching faculty which has an impeccable reputation for being quality focused, value-oriented and success driven. MIHS with its vast and fully air conditioned building structure surrounded by green lawns offers furnished class rooms, excellent Anatomy museum, well equipped labs of basic medical sciences, Kinesiology/Biomechanics and latest computer Lab and congenial learning environment, with the desired recreational facilities and academic essentials is making it all a learning place.
Join us for a bright career